UMC
About the United Methodist Church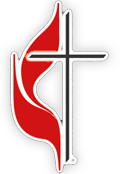 Regardless of one's age, race, life-story, or background, each unique individual is welcomed within our church. No matter where a branch of the United Methodist Church may be located, the underlying structure remains the same; we are a connected family of faith.
"Go therefore and make disciples of all nations, baptizing them in the name of the Father and of the Son and of the Holy Spirit, and teaching them to obey everything that I have commanded you." (Matthew 28:19-20)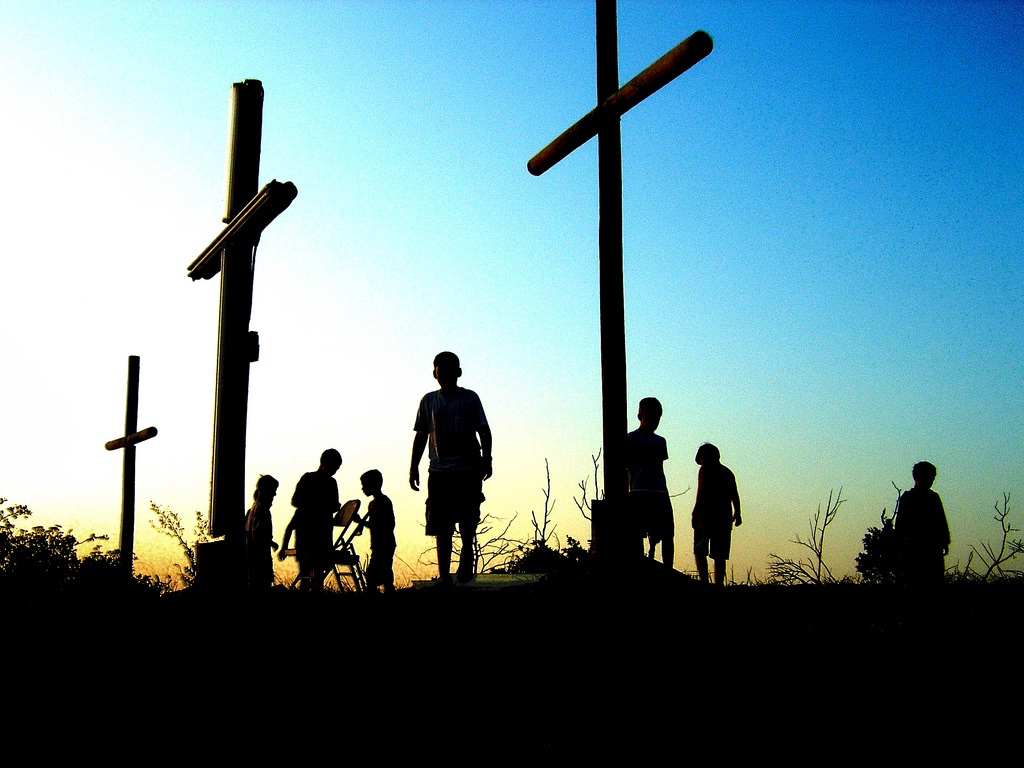 Derived from this "Great Commission," our church's mission is to make disciples of Jesus Christ for the transformation of the world. We uphold this all-encompassing objective through four basic principles: welcoming, worshiping, nurturing, and sending.
"The Methodist Church believes today, as Methodism has from the first, that the only infallible proof of a true church of Christ is its ability to seek and to save the lost, to disseminate the spirit and life of Pentecost, to spread scriptural holiness, and to transform all peoples and nations through the gospel of Christ."
--- UM Book of Discipline (1968)